The wedding niche is seeking couples who want a fresh, modern approach to their wedding without the huge financial commitment. Our weddings inspire intimate moments, epic photos, adventure and most of all, the perfect beginning.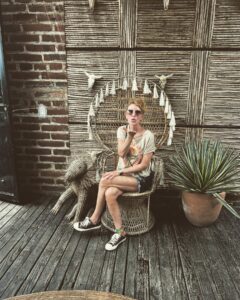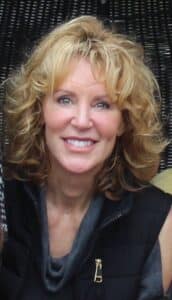 Lisa Hall is the creator of The Wedding Niche. Her love for nature, unquenchable thirst for adventures and innovation in business, started when she was a young girl growing up in Alaska.
Beauty, art and individuality are always at the core of everything in her life.
Lisa owned salons and spas for 25 years. During Lisa's days at spa ownership, she designed her own spaces, labels, retail merchandising, put on huge events and did hundreds of weddings. Her eye for beauty and elegance made all her businesses a sensory treat for all who entered.
Lisa has a passion for small intimate weddings . Over the past decade Lisa has been working as an event director, wedding planner, coordinator and designer.
Lisa is a licensed officiant and provides many different type of ceremonies.
Whether your ceremony is an elopement, small intimate gathering, pop up wedding or adventure elopement she will make it special and unique.
Are you ready to get married?
Schedule your free consultation.