Are you a vendor or a venue owner? Do you want to be featured on The wedding niche and work with us ?
The Wedding Niche is not only a site for brides but also for wedding business owners.
Could you use more business?
Do you want a larger variety of vendors to choose from?
Do you want your brides to have a one stop shopping experience?
Do you want more exposure on social media and better web site SEO?
If you have answered yes to these questions, then we want to work with you!
We are building our own wedding network community through collective marketing.
Collective marketing strategy provides;
A larger presence in marketplace
Cost sharing to make it affordable for all
Ease of use for you; updated relevant content and postings
Networking opportunities
Value is added to all involved
Translates into dollars for you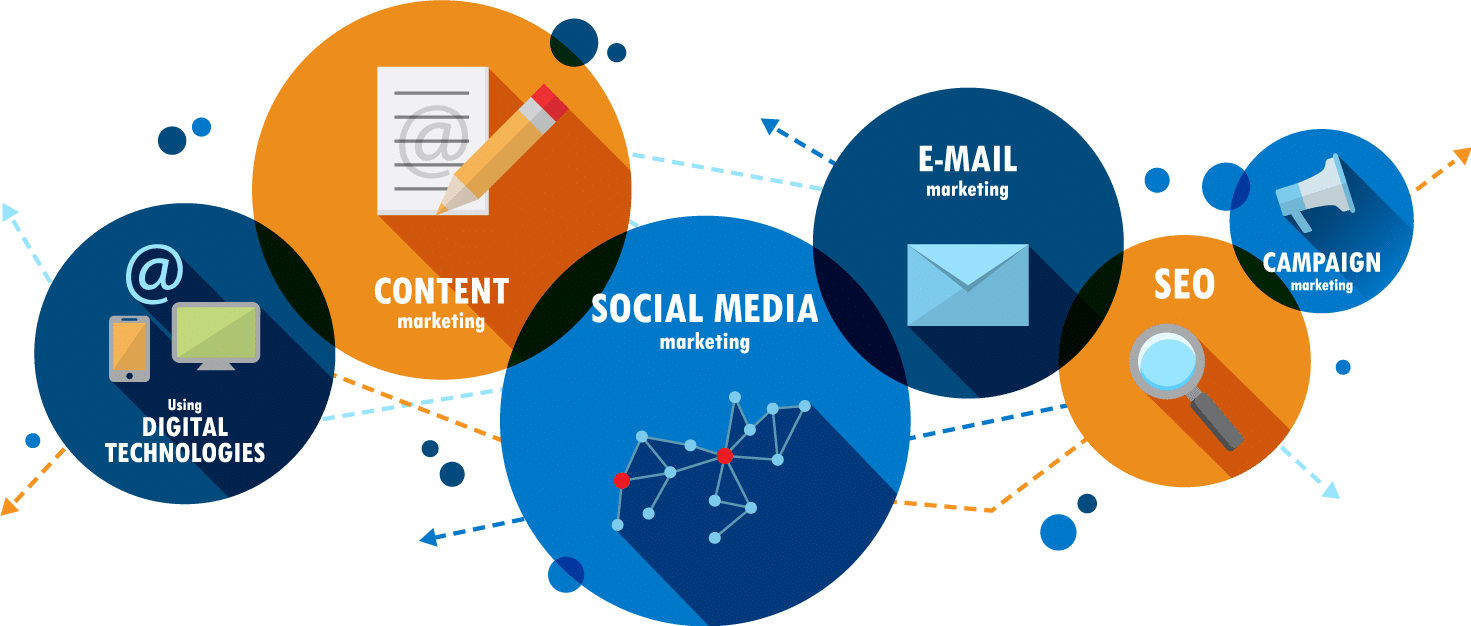 We will provide an updated and relevant marketing platform, add daily content, post ads and campaigns, target the audience, raise awareness and bring traffic to The Wedding Niche website. This will translate to high traffic, new clients, solid leads which then turn into dollars.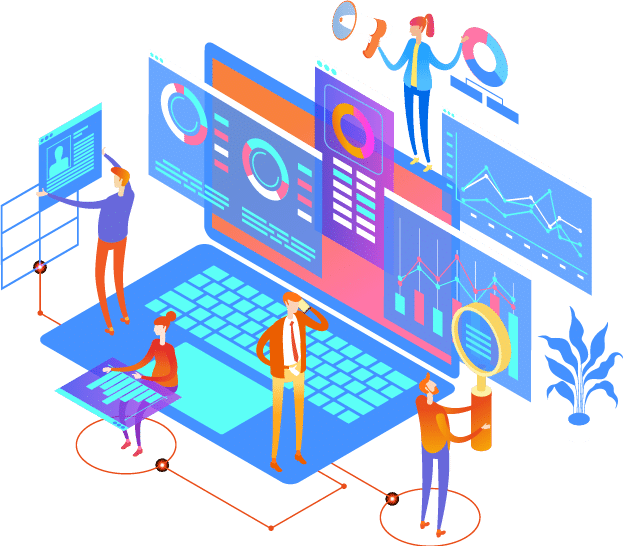 The web site platform will feature categories and each business will have a page for pictures, descriptions and contact information. All pages will be linked and integrated with your business web sites, and all social media pages. Our goal is to provide consistent, daily, relevant content so search engines find us easily and we will become the first wedding website to come up on wedding searches.
We will be posting paid ads on Facebook and Instagram weekly and running campaigns to raise the awareness of each business and brand. Each boosted and paid for post will be targeted and analyzed to make sure we are getting results for each paid ad.
The basic cost is $200.00 a month and that includes your page and information, links to all your social media pages and website. You will be tagged on all posts and blogs and will be featured once a month as a vendor or venue.
If you want a larger presence on our site and be featured first in your category, the cost can be anywhere from $100.00- $500.00 more a month. For more information please contact Lisa at theweddingniche@gmail.com  she would love to speak with you.
This is a fantastic opportunity and we hope to hear from you with any questions and to work with you!!