Its your anniversary and you want to do something more than go out to dinner.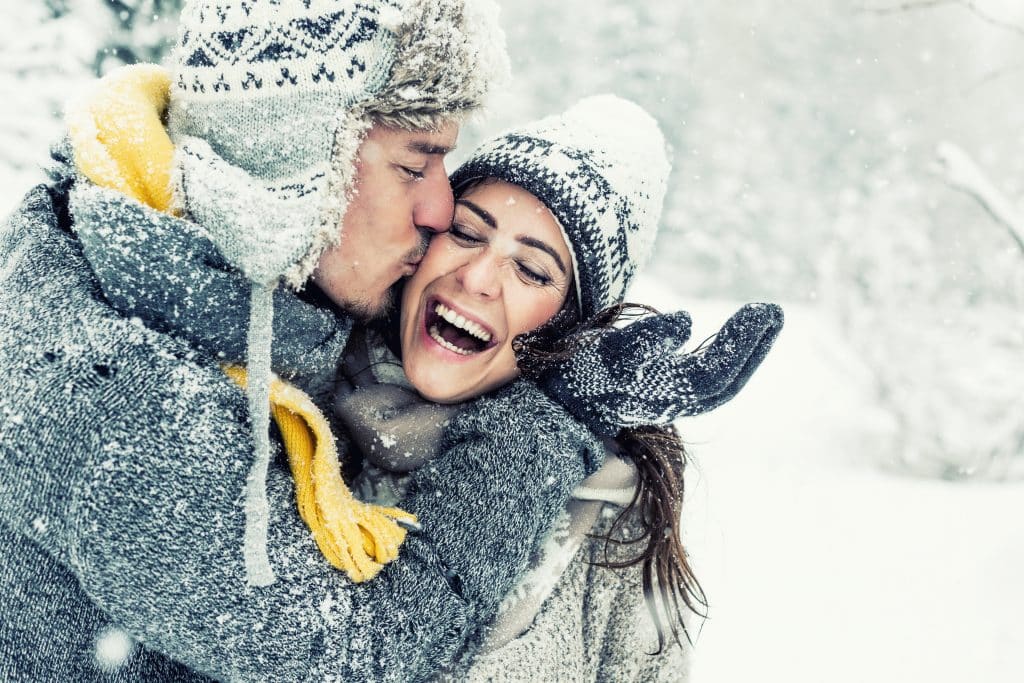 How about an adventure with the one you love? Maybe, you like to; hike, bike, ski, visit art galleries, camp, go to the beach, or whatever it is that you both enjoy. We can capture that with an adventure session. Not only will you have fantastic memories, but we will capture those moments forever.
An adventure anniversary session is a perfect way to say I love spending time with you and I love our life.
Let us know what you love to do and we can set up your adventure!
Are you ready to get married?
Schedule your free consultation.