A Pop Up wedding is just plain fun!
This is a modern approach to an elopement, it is much more spontaneous. You choose a predetermined area and we do a ceremony in front of whomever is there. The fun and adventure of this is that you never quite know what will happen, especially if it is in a city or populated area. The crowd around you might get involved, take pictures, clap or sing. I have seen all those things happen. it's very exciting to be strolling down the street or a beach, just stop and get married.
If you love last minute adventures, perfect pictures to post, crowd involvement and happy endings, this is for you!!
For a Pop Up wedding we provide;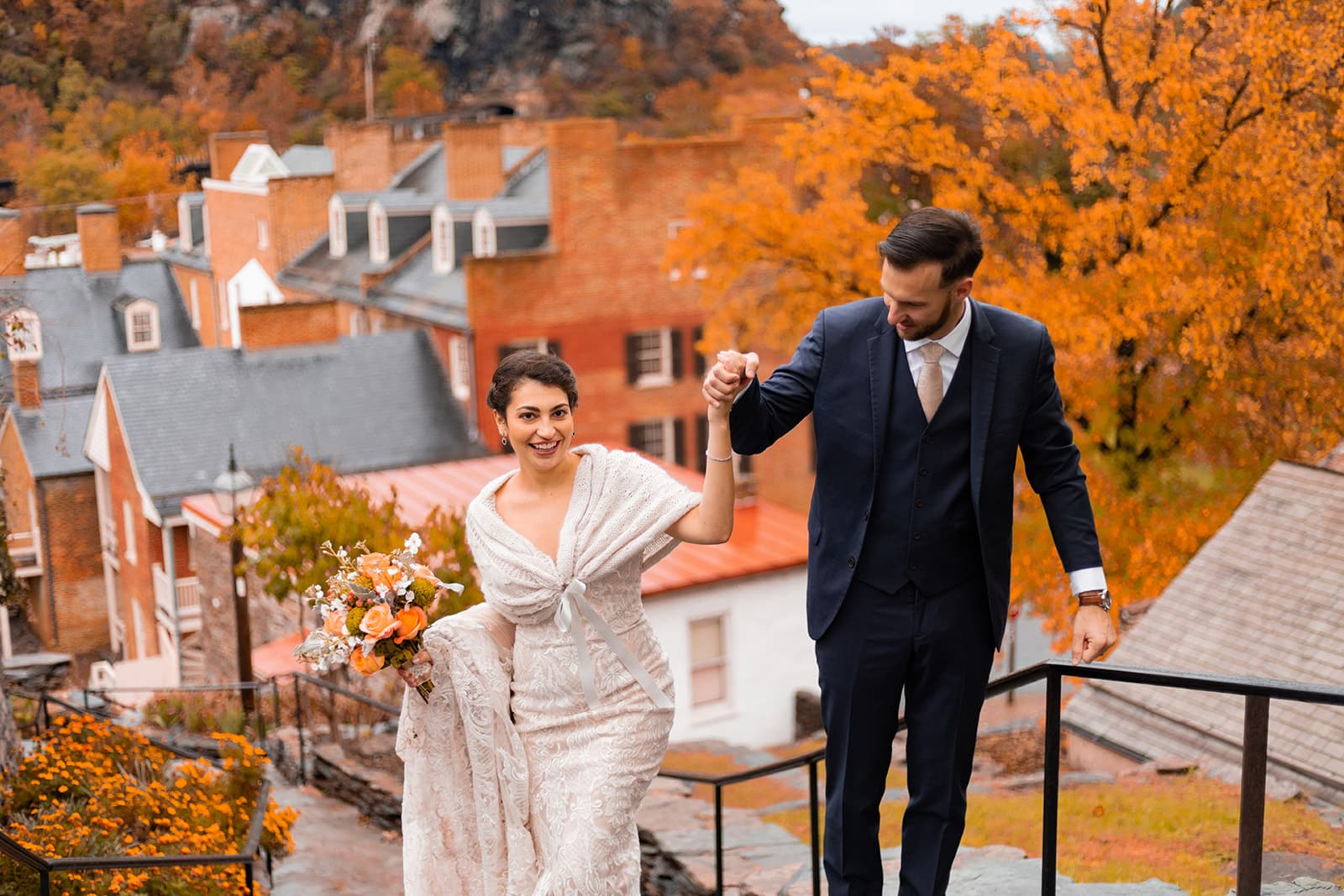 Are you ready to get married?
Schedule your free consultation.