<![CDATA[
"The Weekend Experience"
Tranquility Farm is many things, but typical it is not. If you are searching for a venue that is beautiful, peaceful and the experience seamless, this is it. The moment you step out of your car, you immediately get the sense that this property has played a part in history. The fieldstone manor house with its grand, stone walls and beautiful entrance is perfect for a wedding backdrop.
The manor house and bank barn were built in the early 1800's and the silo was built in 1980. Tranquility Farm has always been a working farm. The gorgeous landscaping and the attention to detail are a brides dream. The elegant, rustic look of the property makes it very easy for a wedding party to just show up. There is not much décor or even flowers that need to be added.  Tranquility Farm has the beauty and charm already in place. There are many areas to choose from for the wedding ceremony and reception; the barn and silo, the patio and various tent sites. The barn was just updated to add air conditioning and stairs down to a finished lower level. This room can be used as a reception or rehearsal dinner area.
Another aspect that makes Tranquility truly unique is that they offer weekend weddings. The venue is offered from Friday afternoon to Sunday morning. The manor house and cottage each have four bedrooms, and there are several sites available for Glamping. The ability to stay on the property for the entire weekend turns the wedding day into a weekend destination.  This allows the wedding party to relax and enjoy the time leading up to the wedding. If you choose to have the rehearsal dinner at Tranquility there are also many location options. My favorite is the back patio. It is very intimate, with the mixture of stone, rustic chandeliers and landscaping, it is perfect for smaller parties. Tranquility Farm Weddings are not only less stressful, but they are cost effective. Included in the price is; the rehearsal dinner space, overnight accommodations and the landscaping is so beautiful not much is needed for décor. Ted and Suzanne (Cragon) Lauer are the venue owners; they are warm, friendly and very easy to work with. They want your wedding and stay at Tranquility Farm to be memorable and seamless. Tranquility Farm is available for weddings, elopements and special events. For more information go to,
www.tranquilityfarmweddings.com
or go to their Facebook and Instagram page.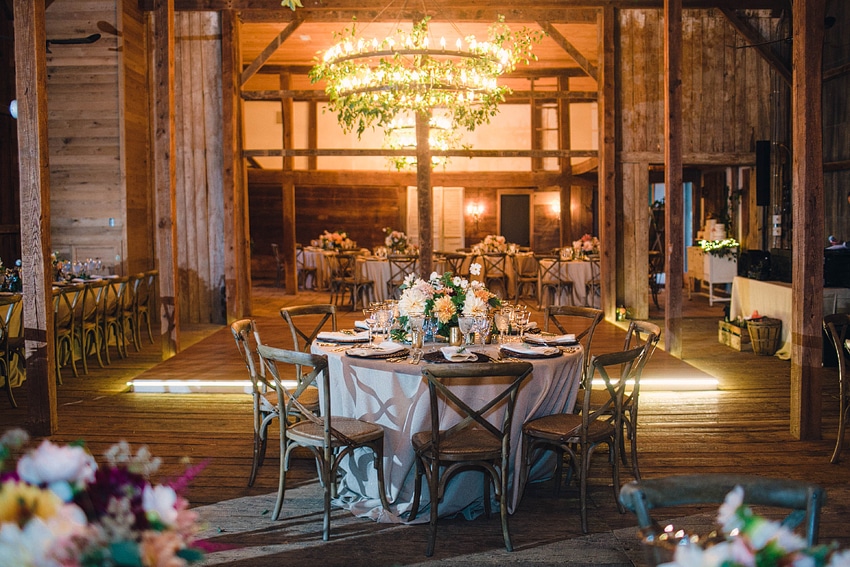 ]]>
Are you ready to roll on down the aisle today (or at least, get the planning process rolling)?
Schedule your free consultation.