What better time to receive a foot of snow than at Christmas! Our property literally has become a winter wonderland. It's so beautiful and our Husky, Kalea absolutely loves it.
This year, the Christmas season is very different from Christmas's past and therefore we cannot expect the same traditions or even family gatherings. At first I was very sad, Christmas has always been a time I look forward to every year. I didn't know if I would see my children or have any kind of celebration.
Instead of focusing on what was not going to happen, I decided to work on shifting my focus.
My focus has become gratitude for what I do have; my husband, my children, my wonderful friends and my amazing life. I am not saying this is easy, many of us have lost friends, family, jobs and life isn't looking great right now. BUT, we can always find something or someone to be grateful for. Living in gratitude and thankfulness will change your heart. It has changed mine and it makes life a bit more positive and helps us focus on what really matters.
I wish all of you; peace, blessings, health and most of all love. Merry Christmas and I wish you all the best for what 2021 brings!
Lisa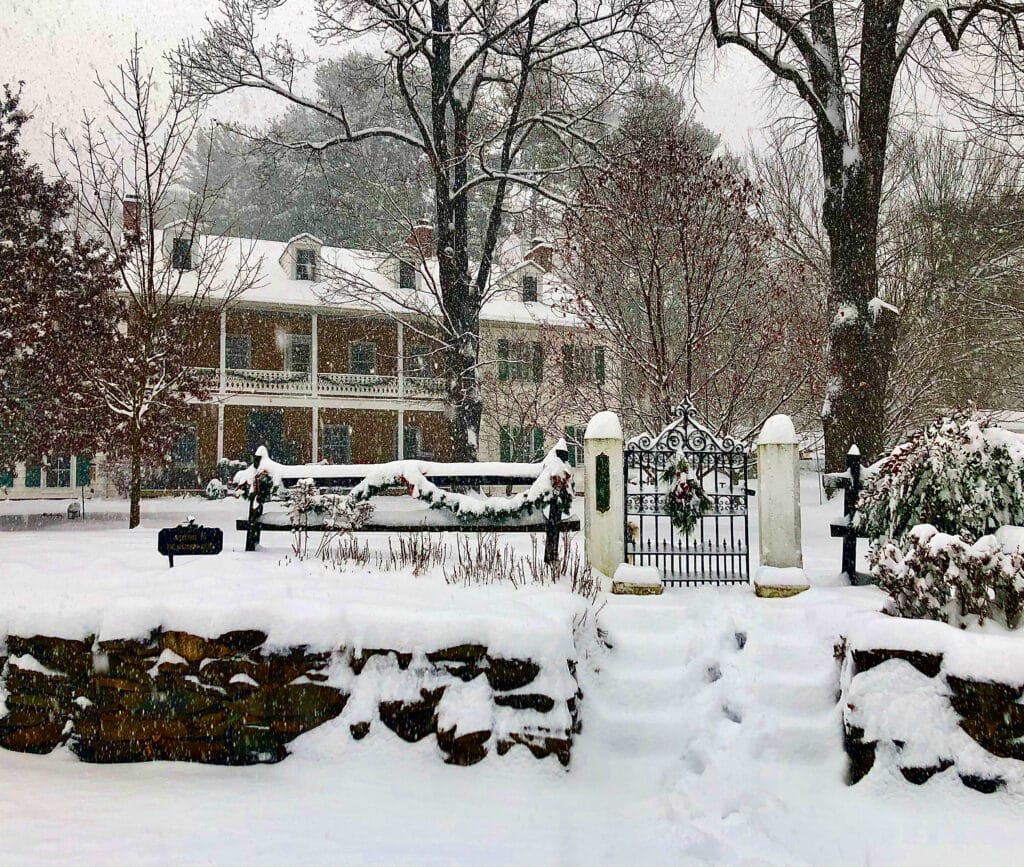 Are you ready to roll on down the aisle today (or at least, get the planning process rolling)?
Schedule your free consultation.